EASTERN proudly offers professional Home Inspections and other inspection services to all of New Jersey and parts of eastern Pennsylvania. Our inspections are meticulously completed using the Standards of Practice recommended by ASHI and those set forth by the State of New Jersey.


Residential Home Inspections
Home Inspections, including townhouses and condominiums, are expertly conducted with care and attention to detail. Our certified professional will conduct an inspection by carefully examining the structure and components of the home. Below is a list of what you can expect from our Home Inspection.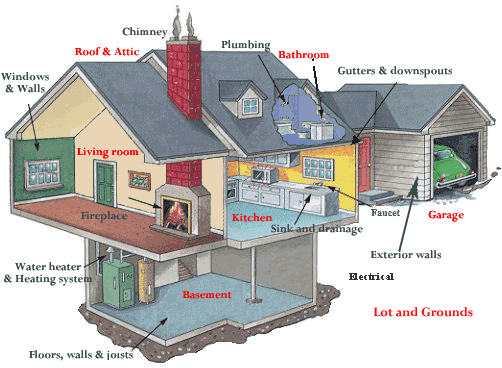 Our Inspection Covers
Structural Condition

Basement & Crawl Space

Electrical

Plumbing

Hot water heater

HVAC (Heating & Air Conditioning) System

Condition and life expectancy of major systems

General Interior (windows, ceilings, walls, and floors)

Attic, Insulation and Ventilation

Kitchen and Appliances

General Exterior (roof, windows, siding, and gutters)

Fireplace and Chimney

Grading within 5' of foundation
Radon Testing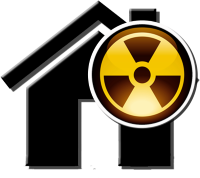 You cannot see, smell, or taste Radon gas. But it still may be a problem in your home or the home you are looking to purchase. When you breathe air containing Radon gas, you may increase your risk of developing lung cancer. 
EASTERN offers Radon testing using only NJDEP Certified Radon Measurement Technicians. Our Radon test include the placement of one or more Radon testing devices in the property.
Wood Destroying Insect Inspection & Report

Any time you buy or sell a home, a Wood Destroying Insect Inspection Report is often required.

EASTERN's Wood-Destroying Insect (WDI) Inspection Report is used to document the presence or absence of wood-destroying insects in residential or commercial structures. The Report also points out potential issues that could be considered conducive to the infestation of wood-destroying insects.


Structural and Mechanical Inspections

EASTERN HOME INSPECTIONS also provides Structural and Mechanical Inspections for relocation clients. We are also happy to provide a second opinion on the findings of another home inspection company's Report. If you are a seller, we offer pre-sale assessments.
Other Tests Available
EASTERN HOME INSPECTIONS also offers other tests such as:
MOLD TESTING
AIR SAMPLING
OIL TANK SCANS
THERMAL IMAGING