Buying a home, hoping you are making the right decision, can be a stressful time. This purchase requires careful preparation, research, and a considerable investment of your money.
EASTERN HOME INSPECTIONS cares about you. Our highly qualified and experienced team of professionals is here to help. Our highest priority is providing you with a detailed, informative assessment of your future home. We want you to feel comfortable and confident you are making the right decision. 
Whether you are buying a single family house, townhouse, or a condo; whether you need a Home Inspection, Radon Test, WDI report or a Mold Test, let EASTERN provide you with the important information you need.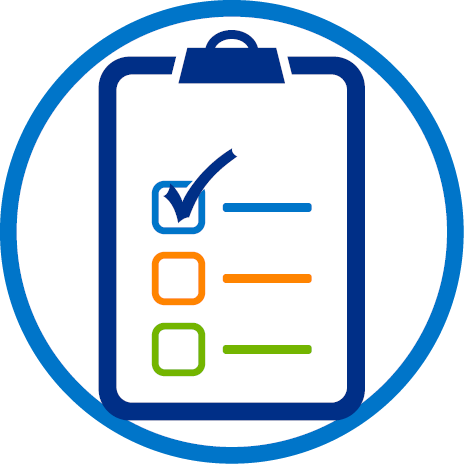 Detailed Inspection Reports
Our computerized Home Inspection Report presents a concise, yet complete summary of the results of your Home Inspection. The Report is free from the sort of technical language and remarks many homebuyers find bewildering. Our Home Inspections are performed in accordance with the standards set forth by both the State of New Jersey and the American Society of Home Inspectors (ASHI).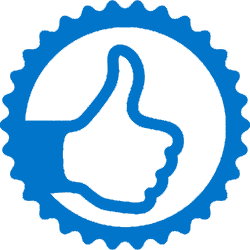 Professional Inspectors
Our inspectors are highly qualified, trained, licensed, and insured professionals. They follow the standards set by the "American Society of Home Inspectors" (ASHI) Standards of Practice and the ASHI Code of Ethics.